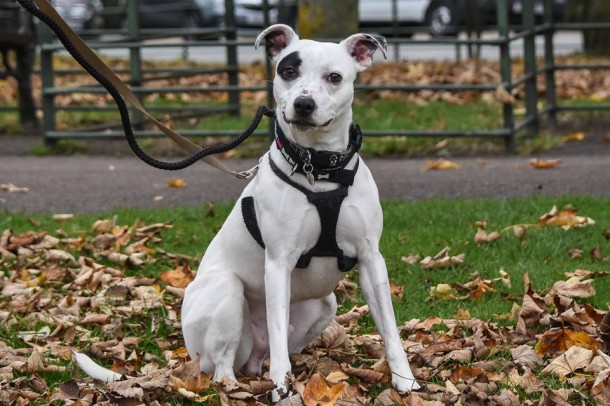 Many dogs find themselves at the Kennels, not because they are bad or dangerous but because, through no fault of their own they have been signed over for rehoming by their owner or have been picked up as a stray.
FOBK volunteers together with Kennel staff help to feed and care for them – but we can't take them all home.
The 30 available kennel spaces are often full and when space is tight and more dogs are coming in, it places even greater emphasis on the urgent need to Re-Home Dogs.
Your support helps us to provide improved facilities and help as many homeless dogs as possible find their forever home.
If you would like to rehome one of our dogs please call the kennels office on 0151 556 1220  to book a visit, all dogs are subject to a couple of visits and a homecheck.
Adoption fee: £100 (if dog is over 6 months, £150 if dog is under 6 months) plus £50 towards the cost of neuter/spay if the dog isn`t already neutered/spayed.