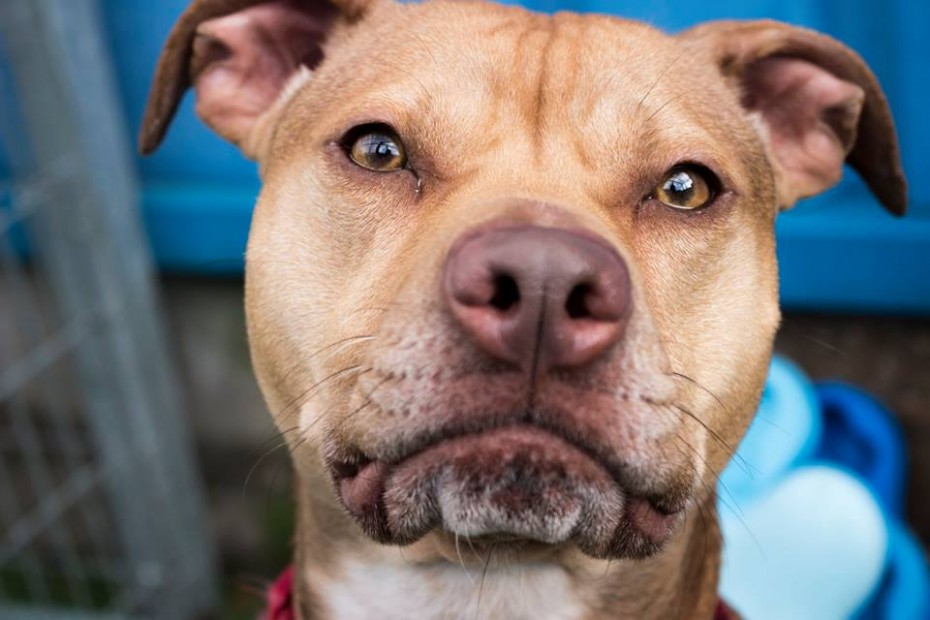 Date Found: 11th September 2018
Collar and tag Details: Red collar
Gender: Female (Spayed)
Status: HOBO
Where Found: HOBO
Description:
***We are now taking applications on Dolly***
Dolly has been signed back into care by her owners for re-homing
Staffordshire Bull Terrier cross
Red, White on chest
2 years old +/-
Chipped
No dogs, cats or other animals
No children
Will need further assistance with her socialising, house training and training in general.
Dolly has separation anxiety and we need an owner who is confident, determined, has the time and willing to put in the effort with her.
Dolly does come with a FULL lifetime training package with our behaviourist/trainer.