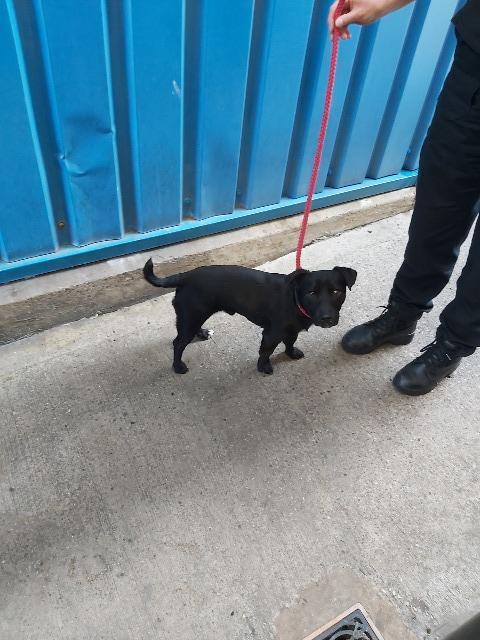 Date Found: 15/10/2020
Collar and tag Details:
Gender: Male
Status: Hobo
Where Found:
Description:
List closed – no more applications will be taken at this moment in time
Bentley
2 1/2 Years Old
Patterdale Terrier Cross
Black
Microchipped
This dog will require an active home due to his breed
Bentley has been signed back into our care by owner due to his owners ill health
His Previous owner has stated -
Bentley was fine with the dog he lived with introductions with dogs can be done at the kennels.
He has mixed with children with no issues just boisterous and jumps up.
Doesn't like cats & small furries
He goes in his crate when his owner goes out.
Will get excited & jump up with visitors in the home.
He doesn't like the rain and will bark at thunder.
If you would like to meet Bentley then please give us a call on 0151 556 1220 to book an appointment