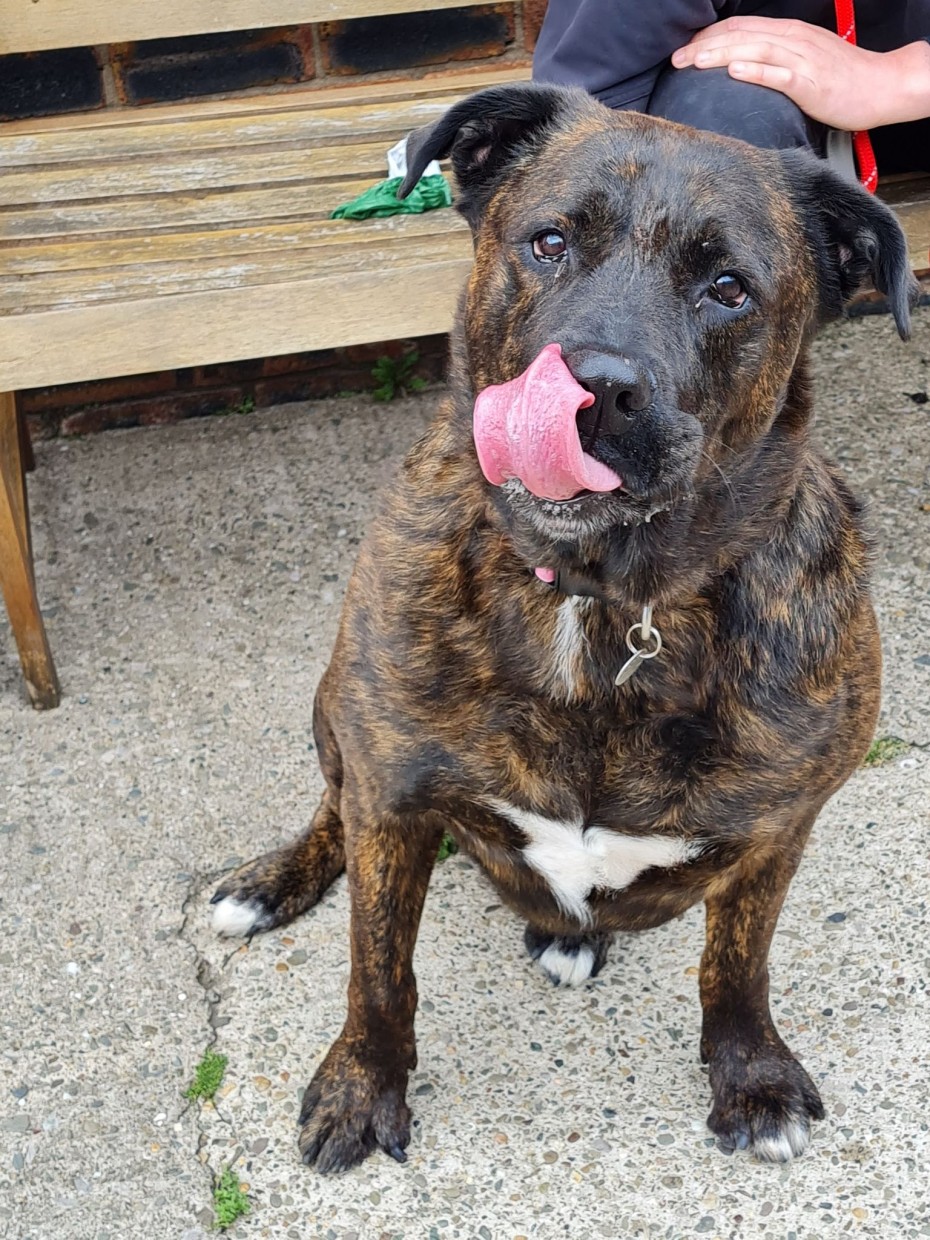 Date Found:
Collar and tag Details:
Gender: Female
Status: Handover by owner
Where Found:
Description:
*** PLEASE NOTE WE ARE TAKING APPOINTMENTS, BUT THESE WON'T BE ARRANGED UNTIL NEXT WEEK. CALL THE OFFICE ON 0151 556 1220 TO SPEAK WITH STAFF AND MAKE AN APPOINTMENT ***
Rottweiler cross American Bulldog
7 years old
Brindle
Microchipped
Fully vaccinated
Spayed
Suki needs a home with no children and no pets. Breed experience is preferable.